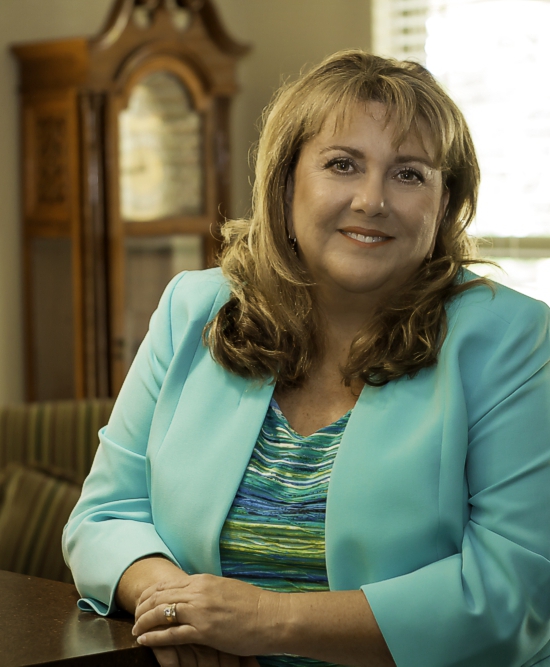 We are seeking individuals who are highly energetic, dedicated and possess a passion for changing the lives of children, adolescents and young adults with Autism or individuals requiring behavioral support.
We provide in-home, community and soon center-based services. We offer competitive salary, hourly, part time and profit sharing opportunities. We are always interested in meeting with qualified candidates who have experience or an interest in this field of Applied Behavioral Analysis and special education.
Working with Lifelong Behavioral Services is meaningful, life-changing, challenging and fun!  If you are looking for such an organization to share your special skills and abilities with and grow with, please send in your resume! Lifelong accepts applications and resumes year-round and we currently have positions opened for BCBAs and RBTs. Our application process is simple for you!
Simply email us and attach your resume and any other documents you wish to share! Please ask any questions! We will be in contact to set up an interview. We look forward to hearing from you.  lifelongbx@bellsouth.net